Get the gadget that started the craze!

✅ Super compact design
✅ USB-C Rechargeable Battery
✅ Unlimited Tricks = Unlimited fun

Included with ZipString

- 3 String loops of different sizes and colors
- USB charging cable
- Instruction guide
- QR code to trick library
- Wonderment
Shipping

We ship from our Atlanta Georgia Warehouse.

Your order will usually ship within 1 business day and USA orders usually arrive within 1-4 days.
30 Day money back guarantee!

Yes that's right! If you are one of the very few individuals that ZipString does not bring satisfaction and wonderment, we will give you a full refund!

Read more on our refund/return policy here.
View full details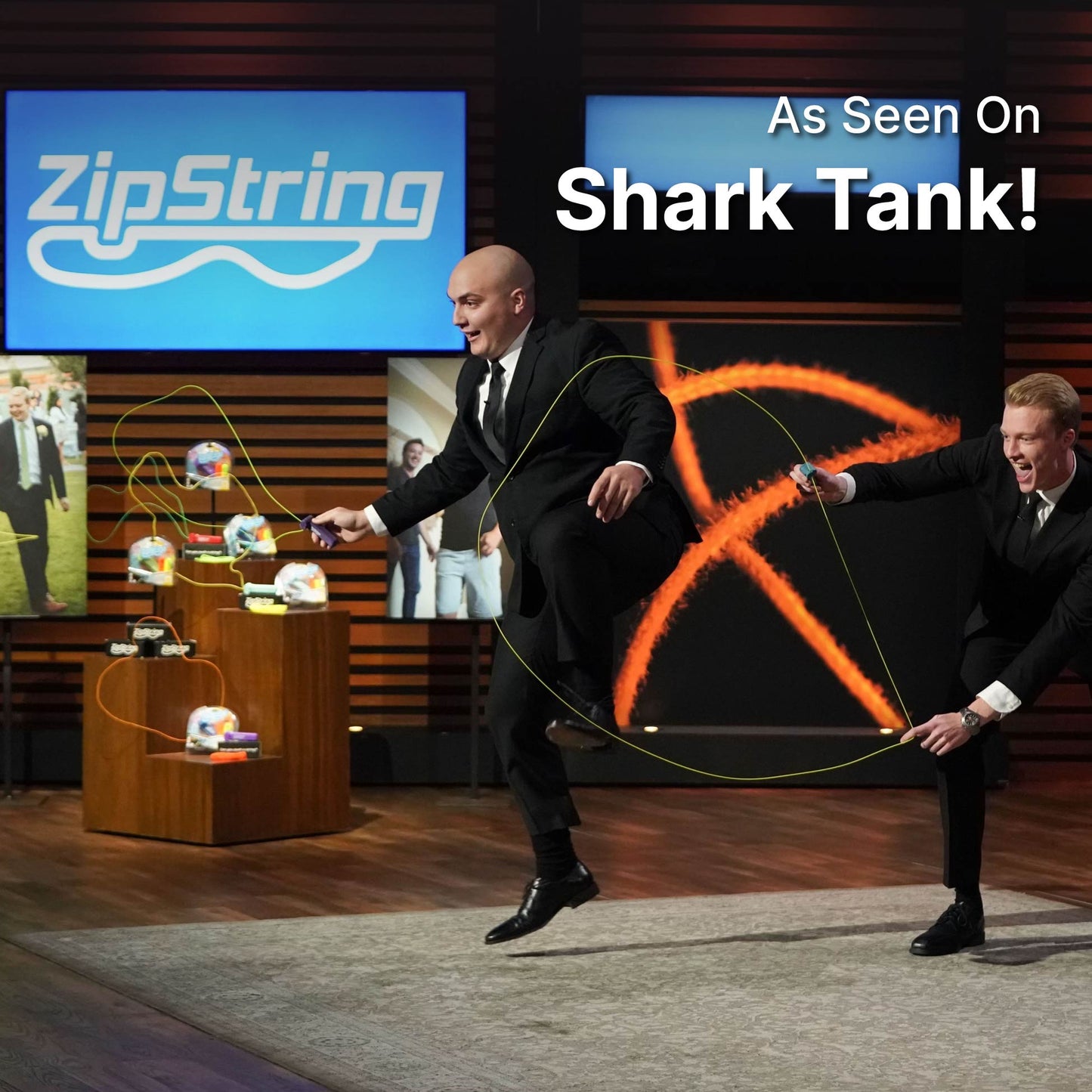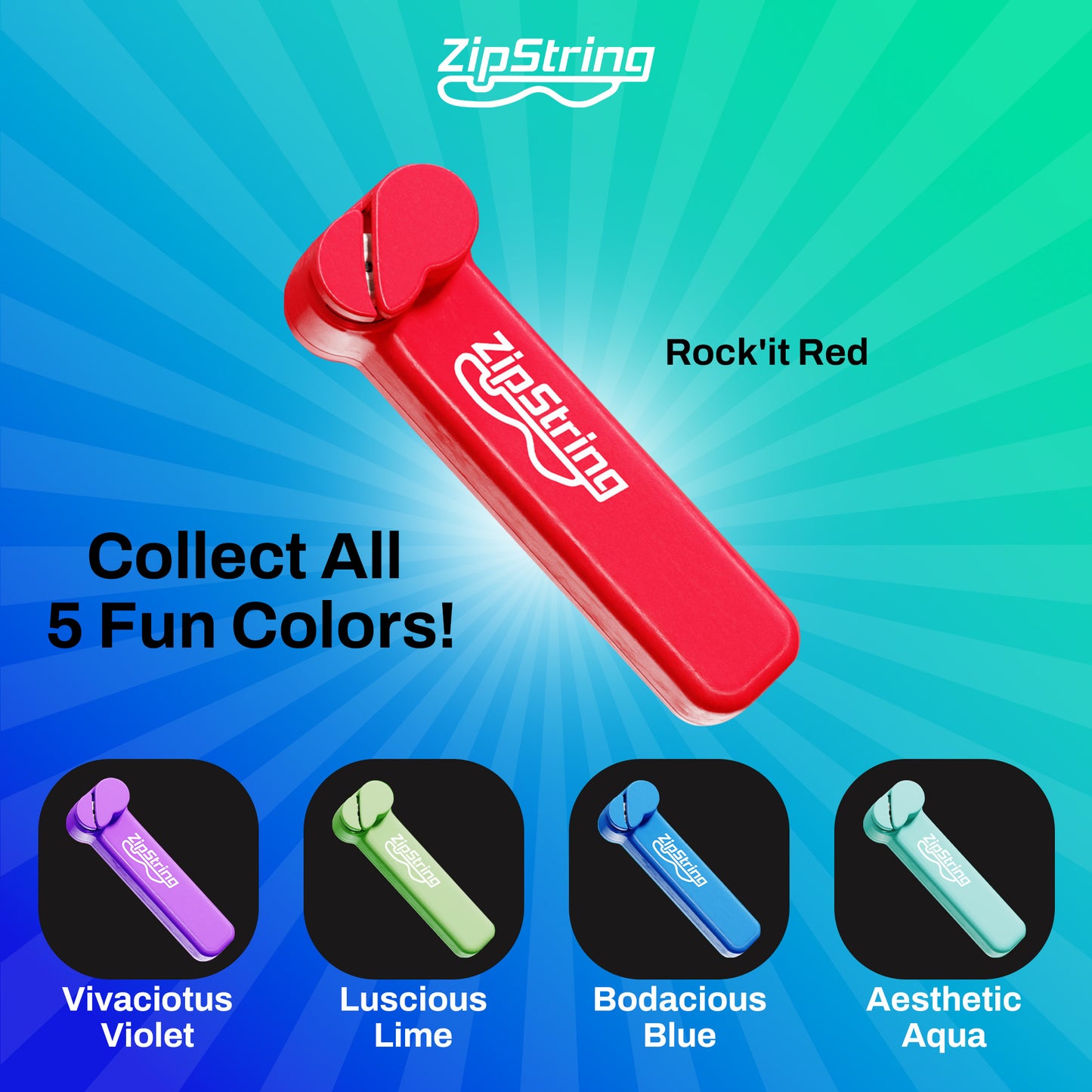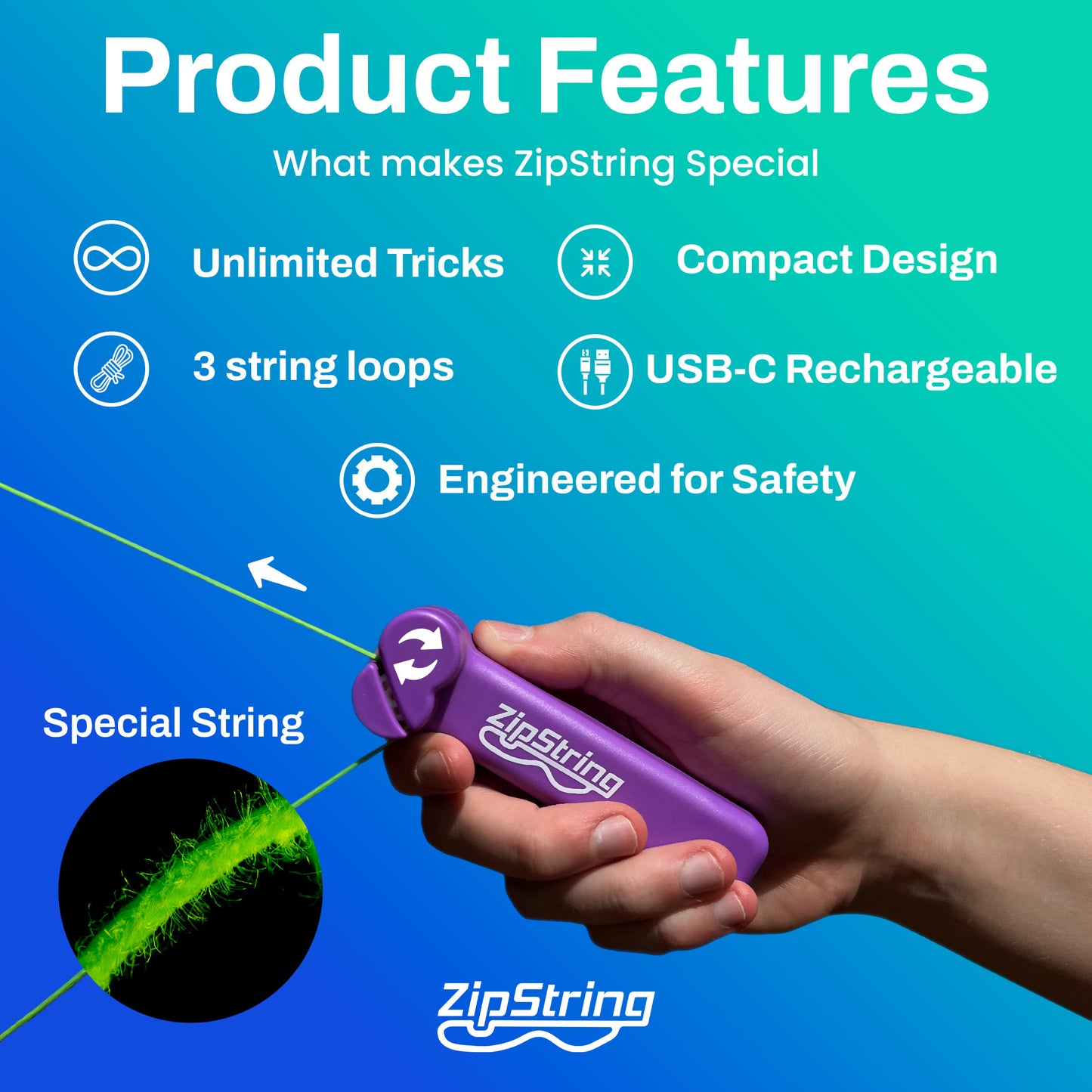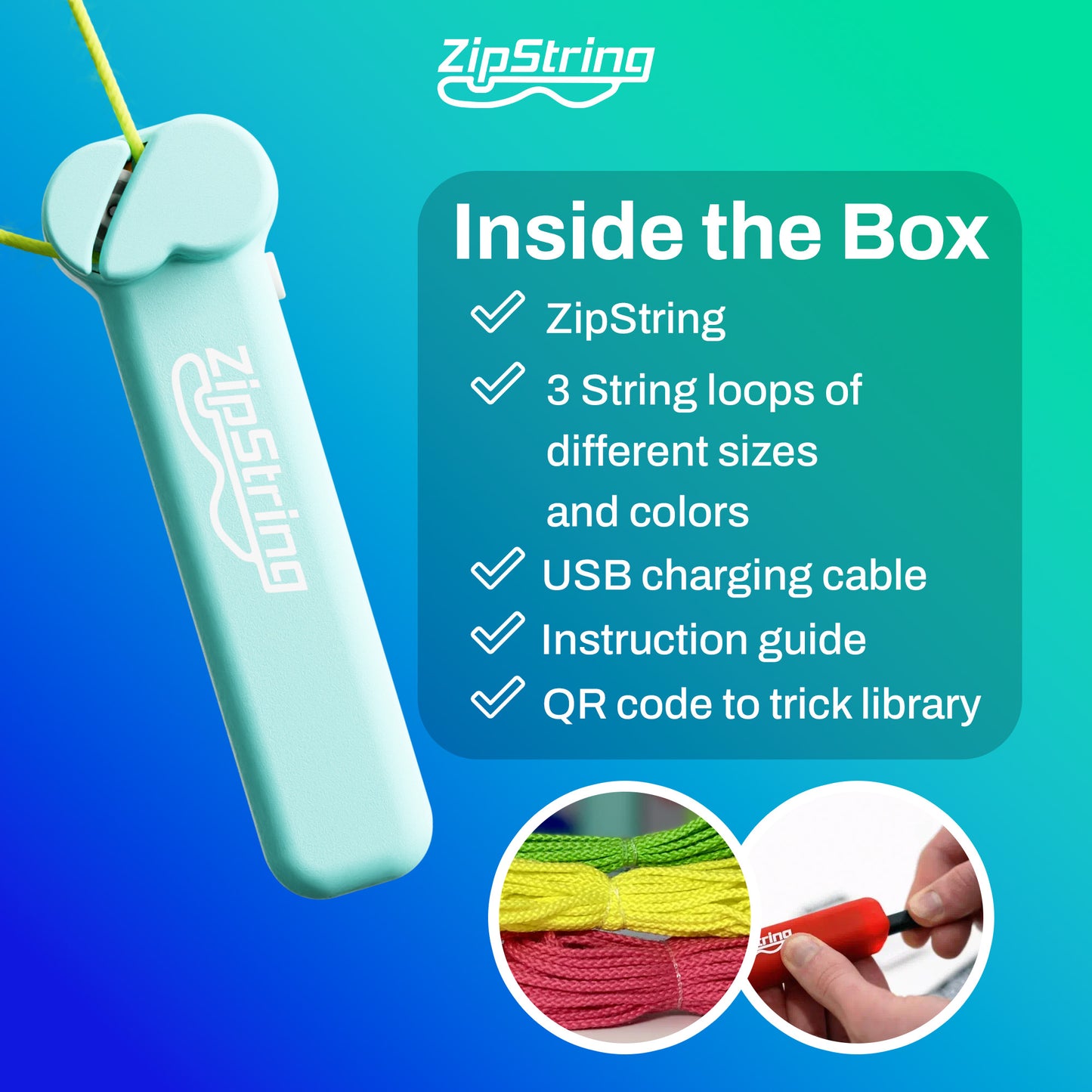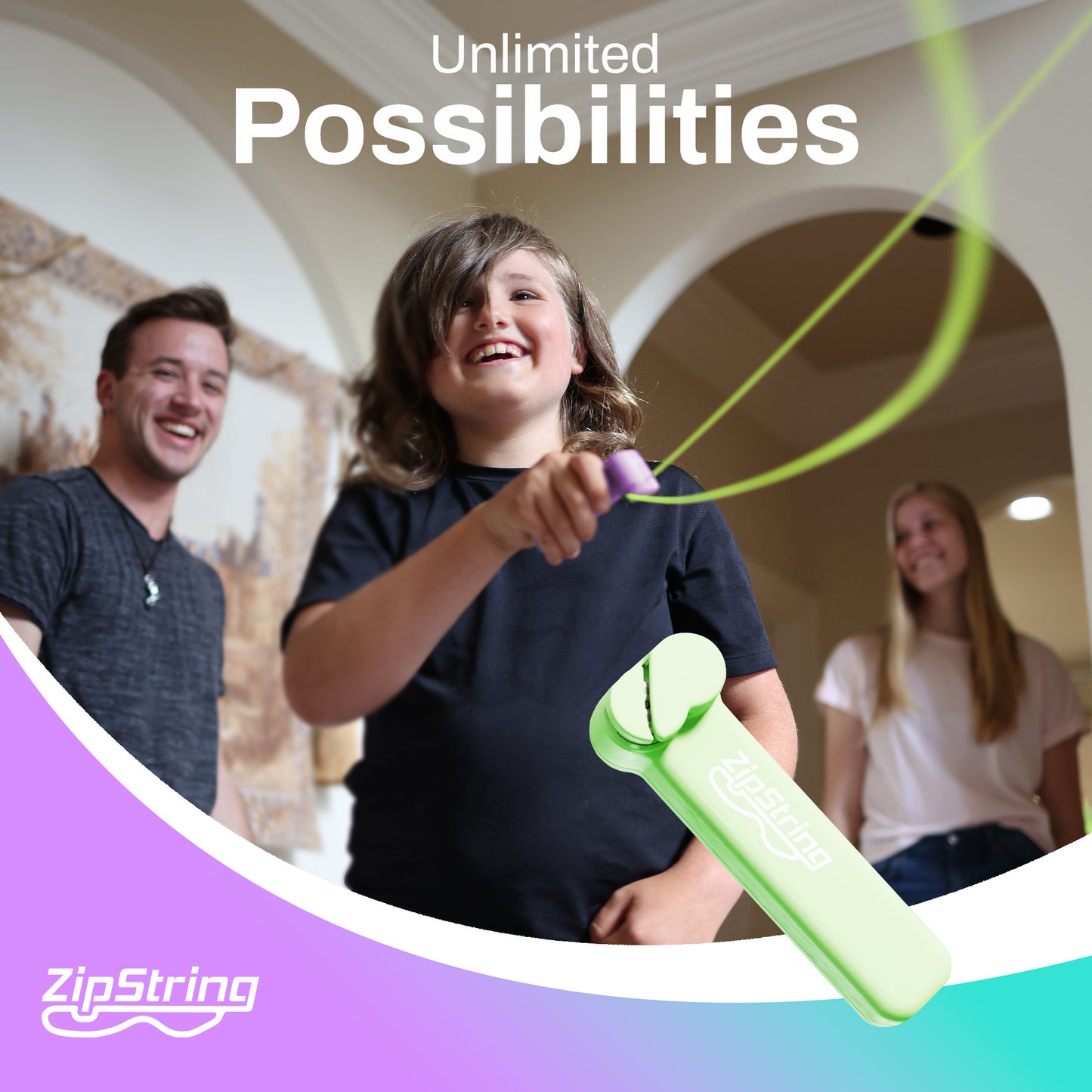 Five ZipString Colors

3 String Loops and Colors

Compact Design

Unlimited Tricks

Recharge via USB

Safety Built In
Join the Fun
What it's like to be a Zipster?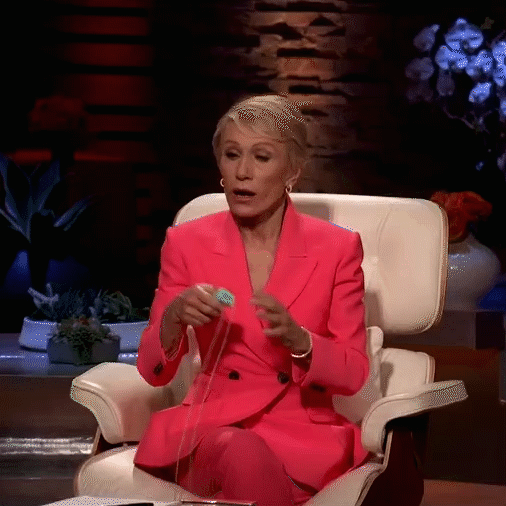 Jaw Dropping Enjoyment
ZipString is mesmerizing right out of the box. With the additional string sizes, your trick mastery will grow.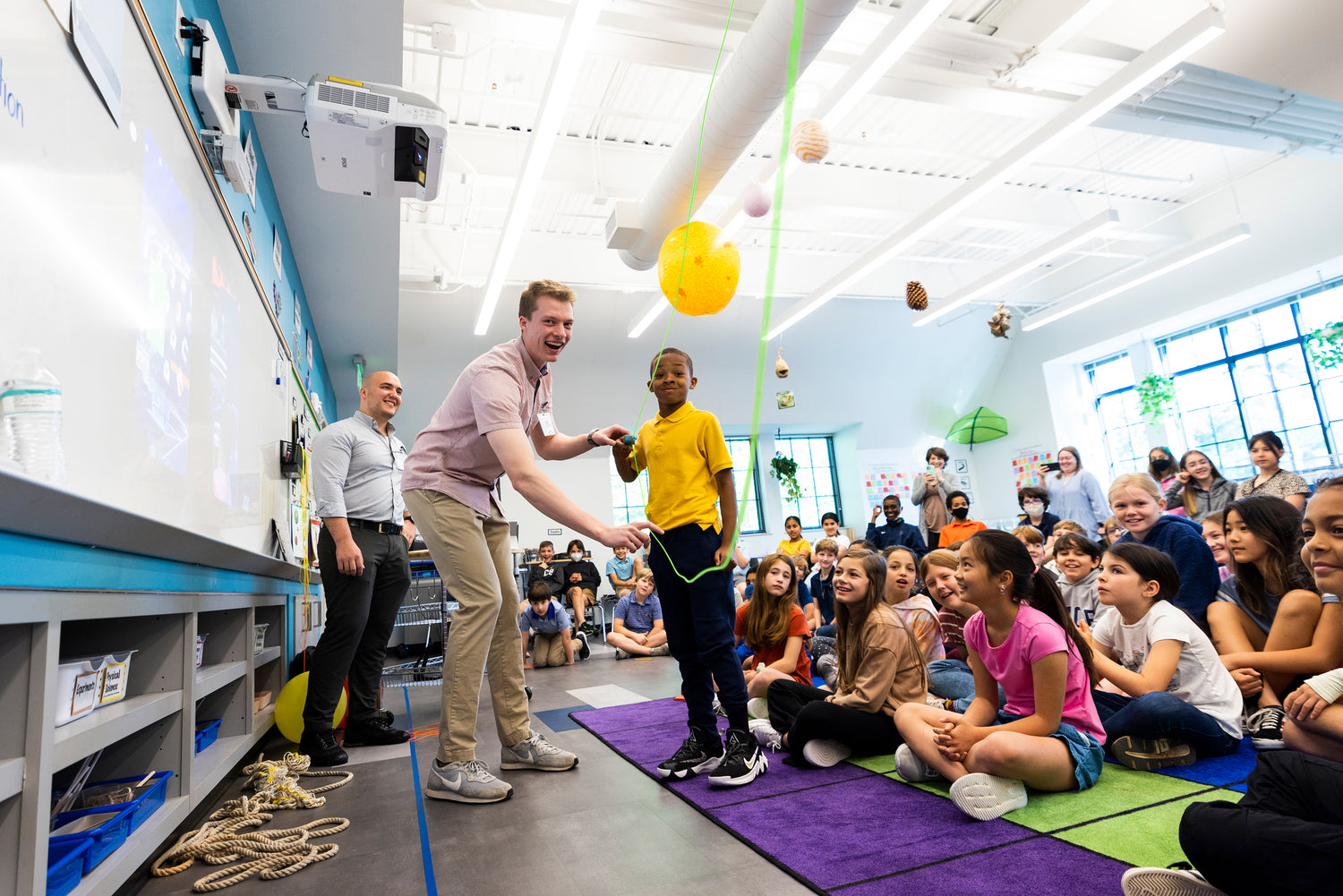 Ignites Imagination
ZipString is an extension of you. The string follows all your movement.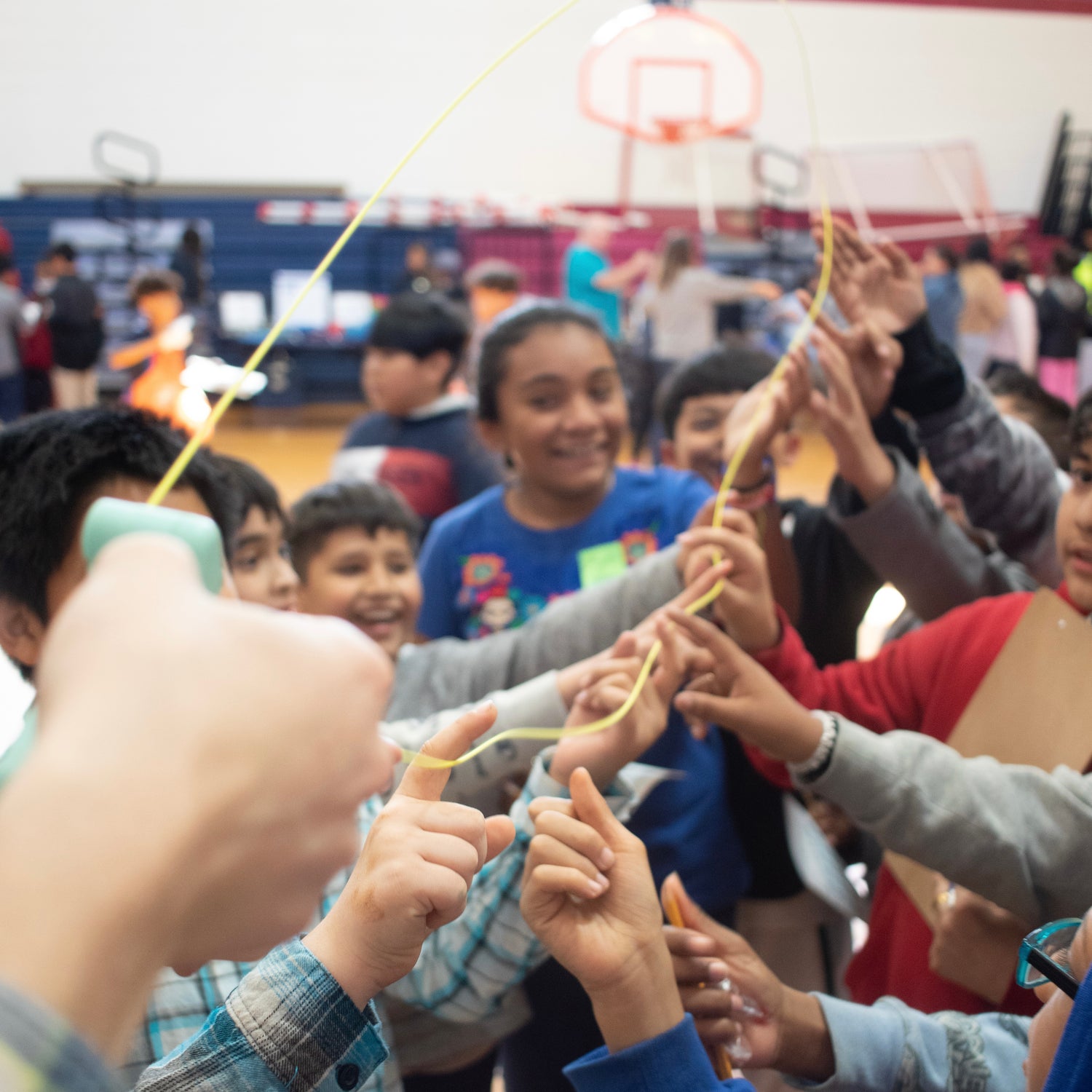 Engineered For Amazement
The patented ZipString carefully balances several forces of gravity, lift, tension, and drag to fly the string in the air.  Any movement that a Zipster (a user of a ZipString) does, the string follows. 
Authentic ZipString® Products are safe.
All authentic ZipString® products meet US Toy Safety Standards and are Phthalates-free, Lead-free, Cadmium-free, Chromium-free, Mercury-free, and Arsenic-free! To ensure that your children are using authentic ZipString® products, please purchase from this website.